Best Consultants for
191 Visa
Requirements, How to Apply, Fees of 191 Visa.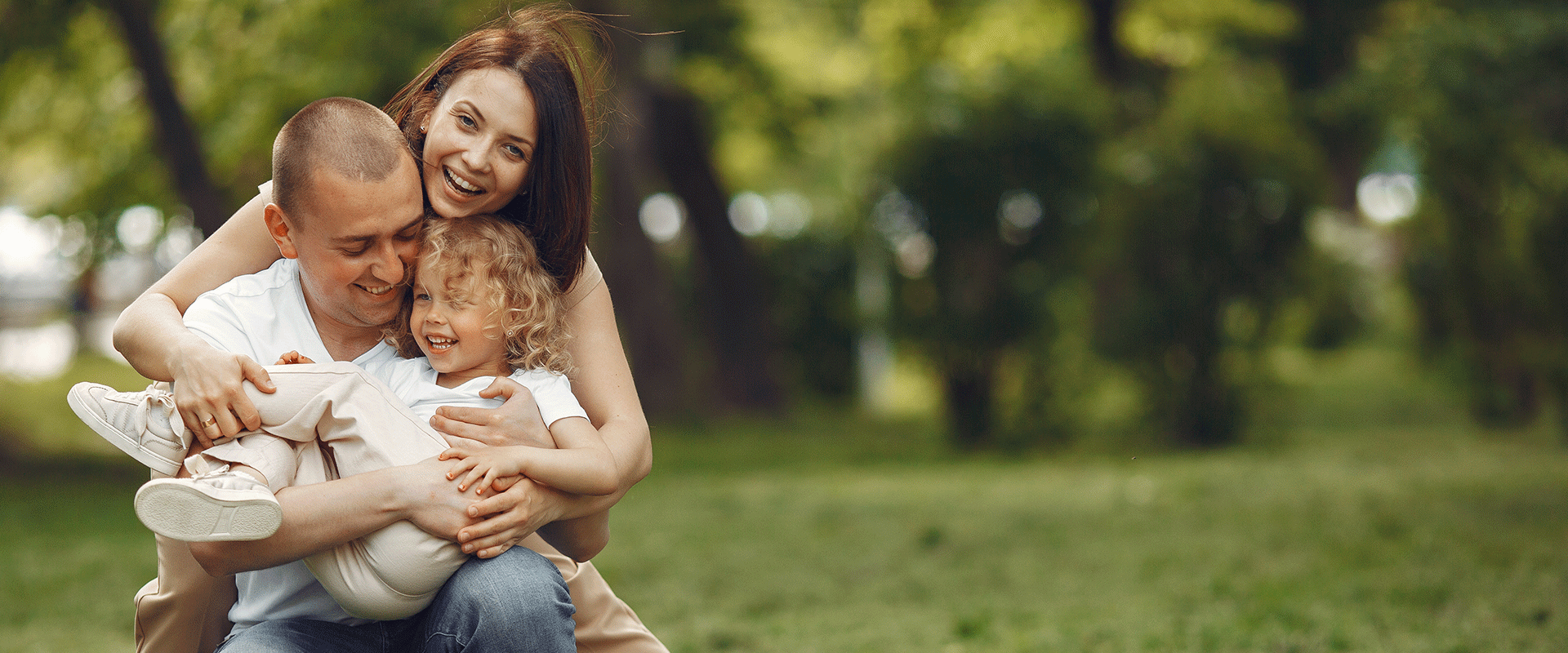 191 Visa
If you have been in Australia on a regional visa for 3+ years, this visa is ideal for you. The 191 visa grants permanent residency to those in Australia on a fixed-term provisional visa. With Australia's Visa system, you can work and study anywhere in the country without being restricted to certain areas. You can travel to and from Australia as often as needed in the first 5 years.
Subclass 191 Visa Requirements
To qualify for the 191 visas, applicants must meet several requirements.
To apply, you must already have either 491, 494, or 485 visas (for HK passport holders).
Prospective applicants must have earned a minimum income for the previous 3 years to qualify for a provisional regional visa.
You must fulfill all visa requirements.
Applicants with a spouse skilled in an in-demand career or no spouse will get priority ranking. Applicants with a partner who speaks fluent English are preferred. Third, there are applicants whose spouses have limited English or lack a particular skill set for a career.
VSmart Migration is one of the best visa consultants in Chandigarh. We aim to provide quality immigration services and counselling to our customers.
191 Visa Fee
The cost of applying for a Skilled Regional visa (Subclass 191) is $385 for the main applicant and $195 or $100 per additional adult/child applicant.
191 Visa Processing Time
Processing times for this visa vary depending on the individual case. Average processing time is dependent on the speed of document check and completion and response times from external organizations.
How To Apply For A 191 Visa?
The following requirements must be met:
A current English proficiency certificate is required.
Good character and specialized skills are key requirements for successful employment.
Valid ID is required, such as a birth certificate, passport, or national identity card.
Proof of name change and marriage certificate may be needed.
An Australian values statement has been signed.
Good health is an ongoing requirement.
What do we offer?
We will assess whether or not you are eligible for a 191 visa.
To demonstrate income eligibility, we will review and advise you with documents.
We will evaluate your eligibility before recommending a visa application.
Our team of experienced professionals helps you with your Australian visa or appeal.
FAQ
The Permanent Residence (PR) Visa 191 is a conditional visa that allows people to become permanent residents, and eventually apply for citizenship.
You can include family members on your visa application when you submit it, but you cannot add them afterward.
Non-compliance with Australian visa conditions can result in the revocation of the visa.
You must reside in a regional area for three years before applying for any other skilled-based visas. You must notify the Australian Government if you have had a child born in Australia during your current visa.