Best Consultants for
491 Visa
Requirements, How to Apply, Fees of 491 Visa.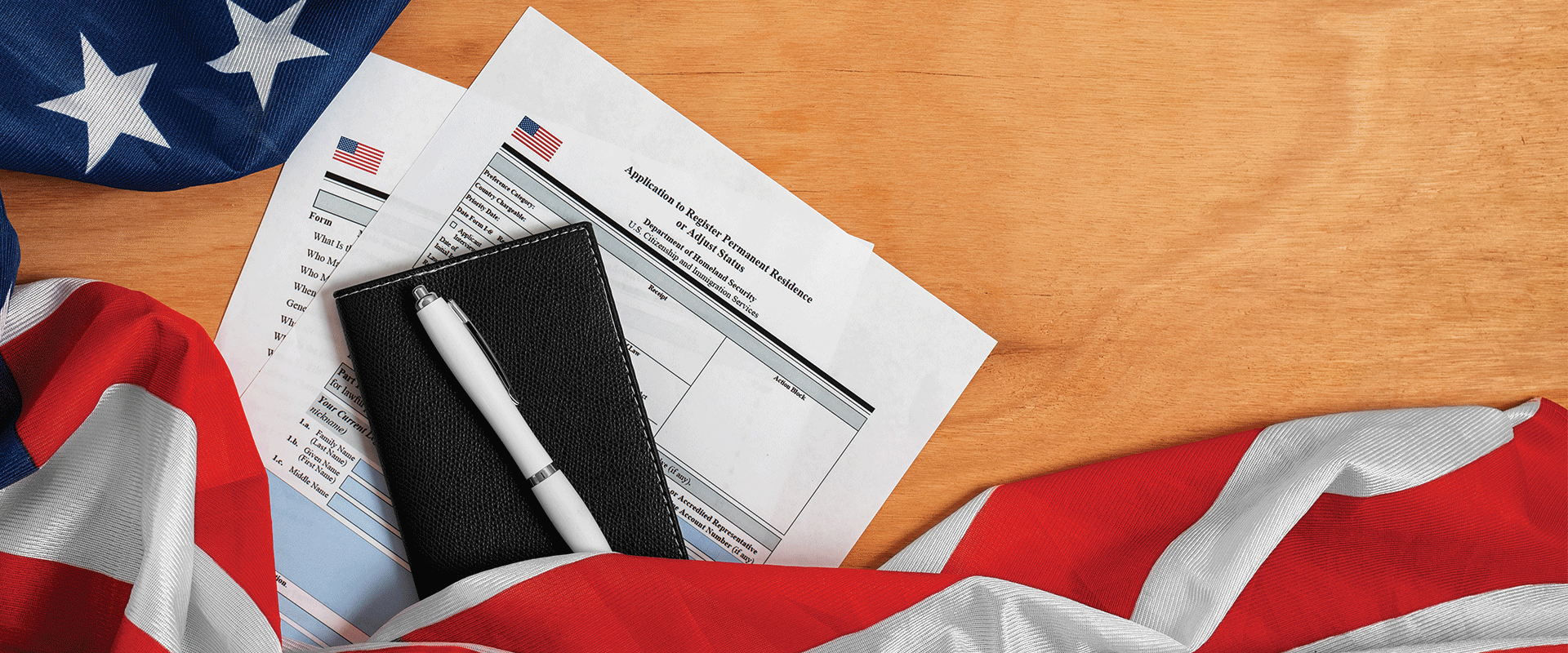 491 Visa
The Skilled Work Regional (Provisional) visa (subclass 491) allows skilled migrants to live and work in regional areas for 5 years, with the potential to become permanent residents. To apply for this visa, you must be nominated.
Subclass 491 Visa Requirements
You need to submit all necessary documents to support the details in your Expression of Interest such as
Passport and police clearance certificate.
Marriage certificates and Language Competency Reports for various legal purposes.
Applicants, 18-23 must submit documents to complete the application process such as:
To prove identification and financial dependency, one must provide a birth certificate, passport, and evidence of financial dependence.
Adoption papers are an important legal document to secure a successful adoption.
Applicants over 23 may still depend on their parents due to physical or cognitive issues.
There is a requirement.
Evidence for financial dependency
Adoption papers (case specific)
You need to provide certain documents when making a claim on EOI:
Skill and language assessment in order to identify an individual's strengths and areas of improvement.
To be eligible for skilled employment in Australia, individuals must have qualifications that meet the country's standards.
Studying in regional Australia in order to gain new skills and partners.
A sponsor must provide the necessary funding, resources, and support for a project to succeed.
Applicants must be 18+ and have a sponsor's declaration.
Proof of a qualifying family relationship.
491 Visa Fee
The fee for the Australian Skilled Worker sponsor visa depends on several factors including the applicant's age, the number of dependents included in the application, and the region where they are applying.
The cost of the Subclass 491 visa for primary applicants is AUD 4,120.
The cost of the Subclass 491 visa for Spouse applicants is AUD 2,120.
The cost of the Subclass 491 visa for a Dependent Child is AUD 1,060.
The cost of the Subclass 491 visa for Skill Assessment is AUD 500-1000.
The cost of the Subclass 491 visa for IELTS is AUD 15,500
The cost of the Subclass 491 visa for medical is AUD 5000.
491 Visa Processing Time
Processing times for visa 491 applications vary, however, one thing is for certain: regional applicants are given priority when it comes to visa applications. These applicants are often processed first and have the best chance of receiving their visas in a timely manner. Understanding this priority helps applicants prepare for their application process and plan accordingly.
How To Apply For A 491 Visa?
The following requirements must be met:
Applying for a subclass 491 visa requires various steps, including checking the Skilled Occupation List, collecting documents, obtaining a skills assessment, and filing the application.
How To Apply For A 491 Visa?
Step 1
Check the Skilled Occupation List to see if your profession is eligible for an Australian visa.
Step 2
Get your skills assessed by Australian organizations.
Step 3
The Australian Government requires a minimum score of 65 points in order to receive an invitation for visa application.
Step 4
To apply for a visa, submit an Expression of Interest through SkillSelect to the Department of Home Affairs. SkillSelect will assess your points, allowing you to begin the application process.
Step 5
To ensure your application to the Department of Home Affairs is successful, be sure to have all necessary supporting documents collected and ready to submit within 60 days of your Expression of Interest being accepted. Submit your documents and pay the fee on Immiaccount within 60 days.
Step 6
Once you apply, check your ImmiAccount for updates on your application status.
All applicants must undergo medical exams and biometric scans.
Step 7
Once approved, you will receive an email with a visa grant number, start date, and details of the visa terms and conditions. Need help with your visa application? Contact us for assistance.
What do we offer?
We provide comprehensive visa and immigration services.
We evaluate your profile to match visa eligibility requirements and recommend the right visas for you.
We help you create a standout resume to meet the requirements of immigration authorities.
A visa application process can be complex, but procuring the necessary documents with help can make it easier.
Professional guidance is available to help you succeed, from interview training to resume building and more.
We provide personalized help and one contact person throughout the entire process.