Best Consultants For
Australia Business Visa
Requirements, How to Apply, Fees of Australia Business Visa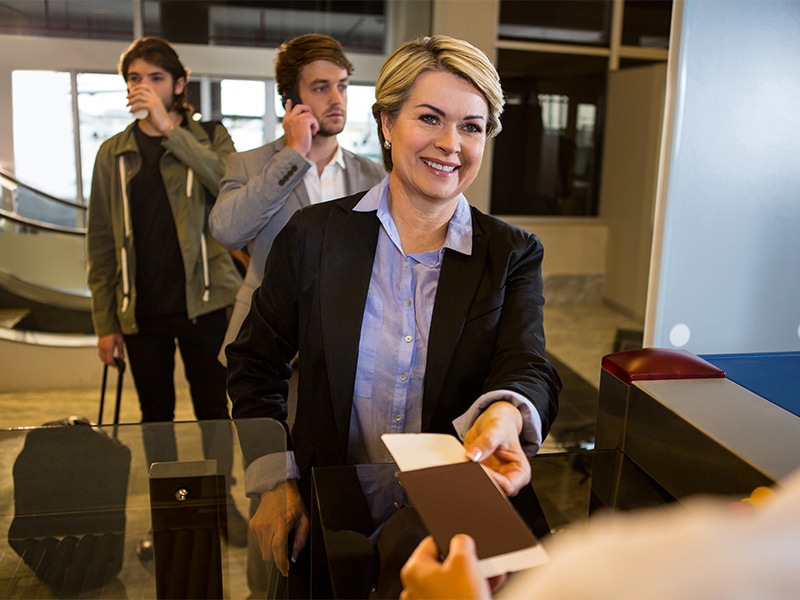 Australia Business Visa Checklist
Australia is a popular destination for international business travelers. With a diverse landscape and great climate, travelers from all over the world consider Australia a popular destination. With strong trade and tourism industries, Australia has the perfect foundation for international businesses. Australia Business Visa Checklist can help to speed up the application process. It includes all the necessary information required by Australian Immigration and Customs, like supporting documents, business registration details, opening hours of business, etc.
To make the process of obtaining a business visa more efficient, here is a checklist of essential steps that applicants can take to simplify the process.
The Australia Business Visa Checklist is a comprehensive list of all the information you need. It will help you know the process and requirements for an Australian business visa.
The Australian Business Visa Checklist breaks down the necessary steps for obtaining an Australian Business Visa into five areas:
The checklist provides step-by-step instructions on how to get started with your application and provides all of the necessary information in order to be granted a visa. As part of the Australian Business Visa application process, applicants will be required to provide a list of Australian contacts for reference purposes.
The application process is outlined in six steps:
 Obtain and submit a completed Australian Business Visa application form that has been filed with the Australian Immigration Department.
Complete an online assessment for an Australian Business Visa
Submit supporting evidence of your business activities on your application form and the assessment results
Provide an official bank account statement from each of your financial institutions, as well as their contact details, to confirm their status and to establish that they are providing the level of financial support required.
Pay any international fees or taxes associated with applying for the business visa
Documents required:-
One completed application form. Passport with at least six months validity from the date of first entry into Australia. Acknowledgment email from a company in Australia stating that you are visiting for business purposes and that no labor agreements exist between your company and its employees.
Cover letter- A brief explanation of why you are visiting Australia and the specifics of your business, including the type of work that you will be undertaking during this visit, your intended dates of stay in Australia, and any other pertinent information. A detailed itinerary outlining where you plan to be during your business trip and what activities you will be conducting. In particular, include details about any meetings with prospective clients or customers when they may offer to pay for services rendered by or on behalf of your company.
A detailed invoice of all services provided and costs incurred.
How we can help?
The Australia Business Visa Checklist is an important resource for both Australian and International business owners. It is meant to help you understand the key steps that you need to take in order to complete the visa application process successfully.
With this information, you will be able to identify which government services are necessary for your business and how often they need to be applied for. Based on a thorough understanding of the Australia Business Visa Checklist, VSmart Migration will be able to help you with your specific questions and concerns.
Standardized and streamlined visa application processes.
Ongoing support for your business after the visa process is complete.
Advice on what to expect in the future regarding visa applications.