Family Visa Consultants
in Chandigarh
Requirements, How to Apply, Fees of Family Visa.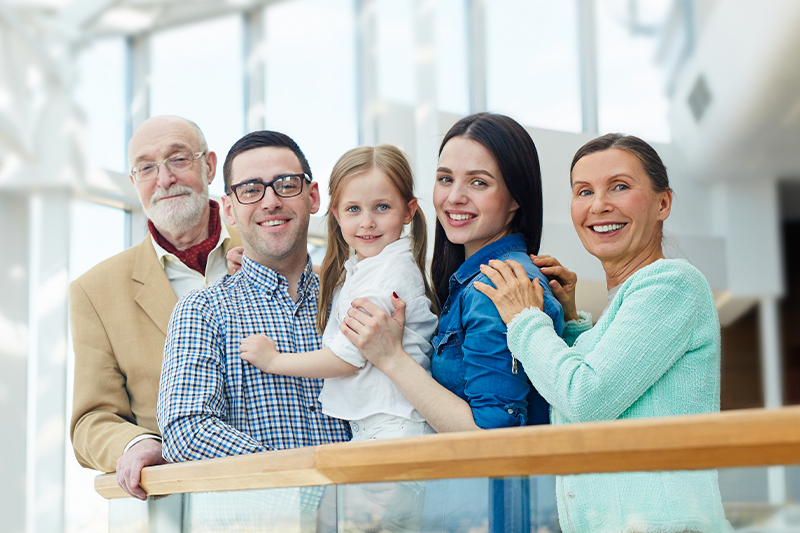 Consultants For Family Visa
There are people who have aspired to work in an overseas company and are quite reliant on their jobs, but because they work on a schedule, they lag behind their family and have a fraction of the time to communicate with all members of their family. People miss their families and want them nearby to feel at ease; it is certainly possible. Through a Family visa. 
The country's immigration policy allows loved ones to remain in the country together. A family visa requires a stay of at least 6 months; a standard Visitor visa can be applied for by family members who wish to visit relatives in any country for a limited period (less than 6 months).
Why choose us?
VSmart Migration Consultancy is here to bring the family closer together and make your loved ones happy. With our progressive approach, you will feel more at ease and closer to your loved ones.
A global network of consultants, university representatives, and legal experts is available.
Fastest VISA approval turnaround time
Round-the-clock assistance and direction
In comparison to other consultants, we have the lowest charges and fees.
The majority of our business comes from referrals from satisfied clients who have used our trusted services, which is the most honorable thing we can do. This demonstrates our satisfied customers. 
As far as we are concerned, we verify our clients' profiles and make recommendations based on what is best for them. Our budget-friendly ideology helps our clients trust us by making the process easy and convenient; we strive to achieve our goals, not just to make money.
Certificates of Achievement!
With our numerous International and National awards, tremendous achievements as prudence of our excellent work. VSmart Migration is one of the best visa consultants in Chandigarh. We aim to provide the quality immigration services and counselling to our customers.