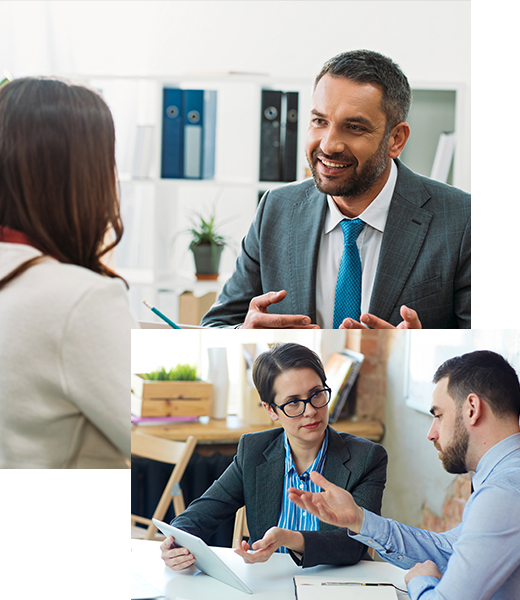 About us
Idealistic immigration company
with the best experts.
VSmart Migration has been dedicated to providing the best visa solutions for individuals, families, entrepreneurs, and investors.
VSmart Migration is directed by the dedicated immigration specialists and professionals with a decent experience in this industry
Expanded the scale of operations.
Diversified the scope of services.
Delivered unique consultancy services.
We intend to help our clients
relocate to their ideal country.
Our offices and associates are spread across the country, allowing us to serve a wide range of clients.
Our mission is to provide comprehensive solutions through an innovative approach, remove procedural barriers, advance client objectives, and add significant value to increase the chances of success. It's about getting each client to achieve their goals. VSmart Migration is one of the best visa consultants in Chandigarh. We aim to provide the quality immigration services and counselling to our customers. 
Our vision is to provide what is right for our clients. That includes the best advisory service and worldwide mobility options for immigration, recruitment, study abroad, entrepreneurship, and investment through constant innovation and reinvention. We strive to be a leading provider of mobility solutions for our customers around the world.
30
K+
Applications Experience