Best Consultants For
Visitor Visa
Requirements, How to Apply, Fees of Visitor Visa.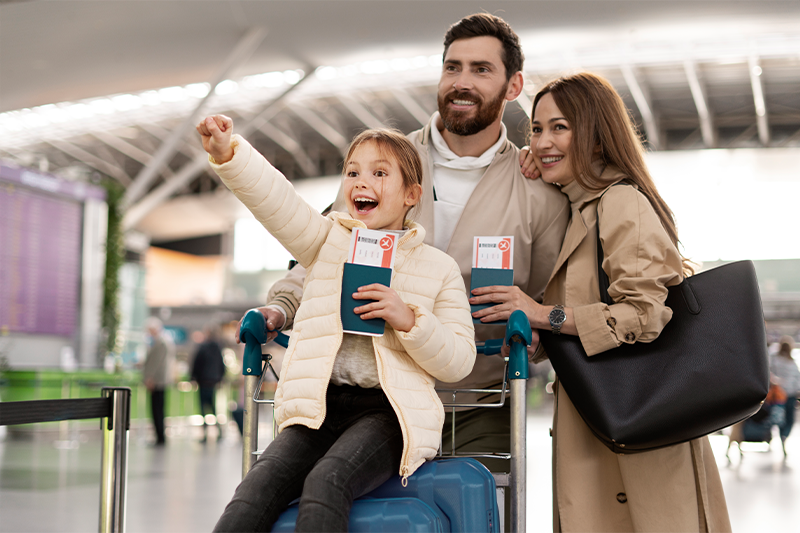 Visitor visa are a type of tourist visa that you may be eligible for if you only intend to travel for tourism purposes for a short period of time.
It varies by country, but in general, you will be issued a tourist visa if you are travelling for one of the reasons listed below. Academic research, working as a crew member on a ship or aircraft, permanent residence, or working as a journalist, amateur or professional, are not included.
Why choose us?
VSmart Migration is one of the best visa consultants in Chandigarh. We aim to provide quality immigration services and counseling to our customers. We were founded to provide customized services to tourists, students, and their parents in order to help them find the right educational path to help them achieve their career goals. The following are some of our pre- and post-departure programs: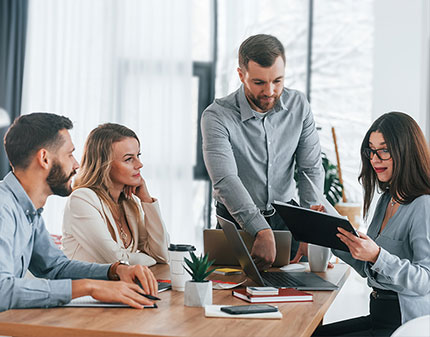 Free candidate evaluation
The destination country's route map
Accommodation and country information
We help travellers with the application process, from selecting the best option for making an application to applying for a visa and providing pre-departure services.
We have a team of trained and experienced visa officers who are well-versed in the complex visa process. We can provide you with all of the documentation you'll need to fill out the application form.
Many of our clients' requirements and specifications are well-equipped and watered-down by us to ensure consistent progress toward their desired goal. Because the entire process takes place under one roof, customers will not have to rush to meet their deadlines.
We believe that visa application forms are complicated, time-consuming, frustrating, and unpleasant. Nonetheless, we are here to provide simple solutions to any problems you may have encountered. The smooth transition from rough to consistent waters is our main aphorism and argument.
Certificates of Achievement!
With our numerous International and National awards, tremendous achievements as the prudence of our excellent work. Hence, VSmart Migration is the best and one-stop solution for Student visas, Visitor visas, and Dependent visas as well as family visas.
Australia
Australia is known for providing high-quality education backed up by practical experience. This means you'll be studying alongside students from all over the world, giving you a unique opportunity to immerse yourself in global culture.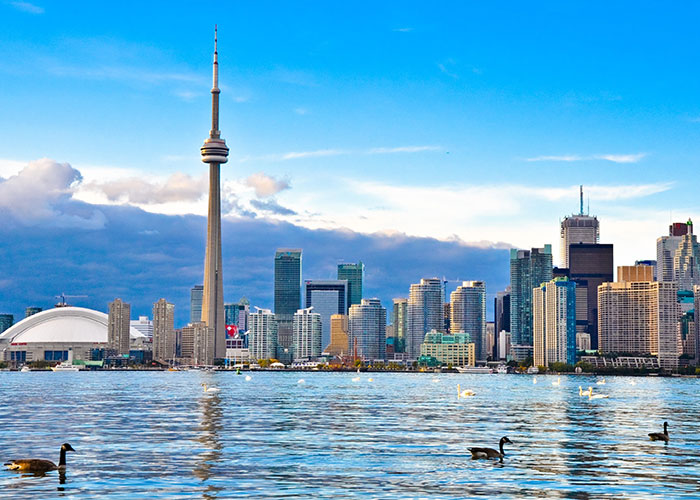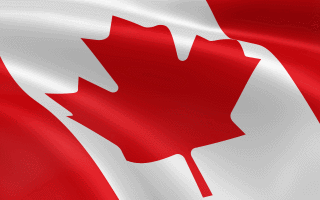 Canada
Canada is regarded as having the best reputation in the world. This country ranked first in categories ranging from "best place to live" to "best place to study," and it also ranked highly in the working, visiting, and investment sectors.