Visa Consultants in Chandigarh
Contact Us Today For Assessment
Get your student visa and study in your desired country.
Get your immigration granted, both for skilled and business purposes.
Choose your university and get guidance to apply for it.
Customers are fully satisfied after choosing us for their visa and immigration process
Our customer support team is available 24/7 to help you with your queries.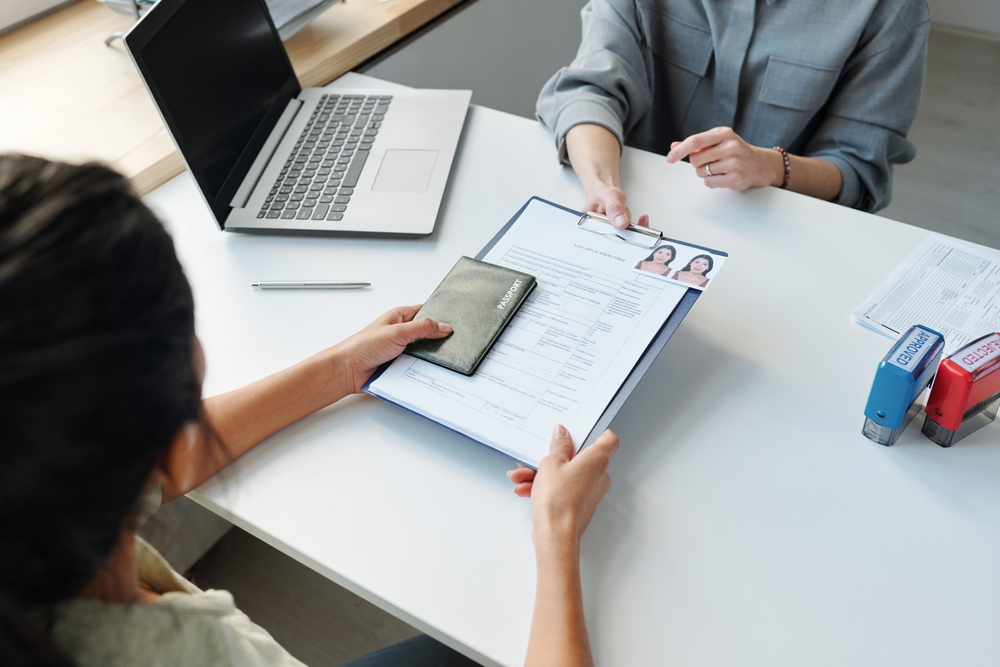 Best Immigration Consultants in Chandigarh
VSmart Migration is a highly-trusted visa consultant in Chandigarh. We provide services for study visas, business visas, PR, and investment opportunities. Our Registered Migration agents are highly trained professionals with a strong work ethic that is committed to providing you with the latest information on global policies, legislation changes as well as visa requirements for specific countries.
If you're looking for a visa consultant in Chandigarh who can help you apply for your visa and help settle into your new life abroad, look no further, the team of VSmart Migration Consultants has the ability to organize your immigration plans and provide you with a clear strategy that is designed specifically for your needs. We analyze the complete profile of a potential client and compare it with the criteria that immigration authorities have set.
Our Specialization
Which Visa Would You
Like To Apply For?
At VSmart Migration, our experienced visa consultants provide personalized guidance on all types of visas, including study visas, PR visas, Business visas, Skilled Immigration visas, Spouse Family visas, and Tourist Visitor visas. Get detailed information on Visa requirements, including eligibility and processing times. We provide visa services to near areas of Chandigarh, Mohali, Kharar, Zirakpur, Ambala, and Punjab.
Why Choose VSmart Migration as Visa Consultants in Chandigarh?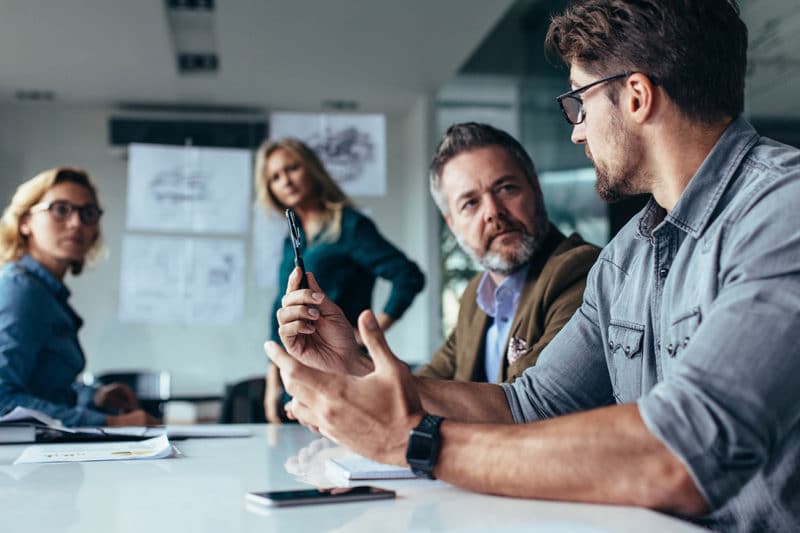 VSmart Migration is the top Immigration Consultant in Chandigarh. We provide comprehensive support throughout the entire visa process – right from the initial paperwork to post-arrival support. Our team of visa consultants in Chandigarh will help you understand the rules and regulations related to immigration in India and abroad.

You will be provided with information about the visa application process from the beginning such as what you need to know about local laws, what documents you need to apply, how long it takes, and what costs it will be, including local taxes. This information will allow you to save time. From student visas to PR visas, we have the experience to ensure you are prepared for what comes next.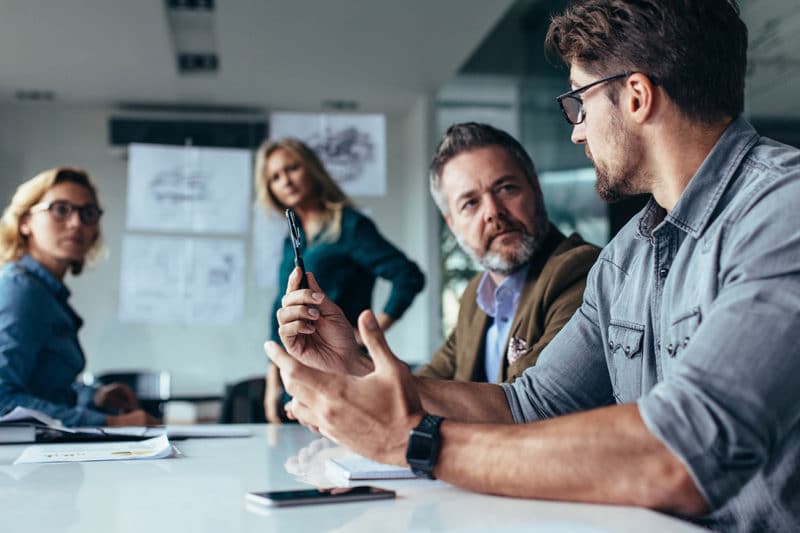 Choose your destination
Migrate to your
Dream Country
Australia
Australia has an exceptional education system that offers students a balanced combination of theory and practical learning. Its diverse culture and vibrant cities provide ample opportunity for students to take part in activities outside of their studies.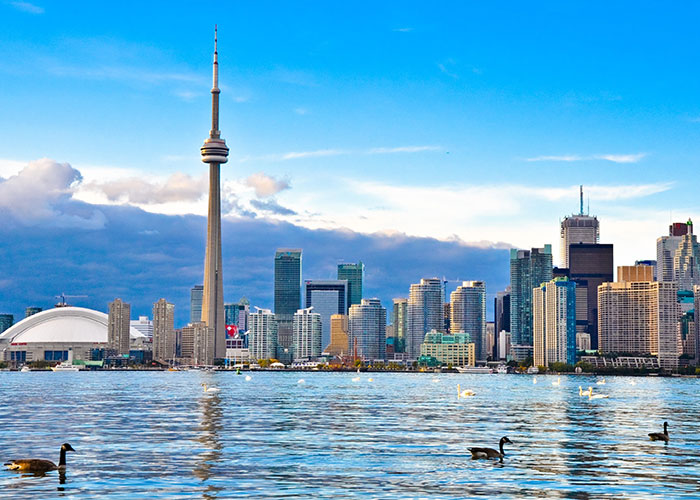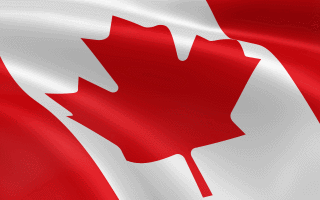 Canada
Canada's economy is one of the most stable in the world, with a low unemployment rate and high quality of life. These factors have contributed to Canada's outstanding reputation around the world.
What do we do?
Result Oriented Visa Consultancy in Chandigarh
How Our Visa Consultants Can Help You?
Consultation
Our experts provide specialized advice in regard to visa application and immigration procedures for different countries. Talk to us now to know the best solutions according to your situation.
Eligibility assessment
Our Visa Consultants can help you successfully apply for a visa by conducting an eligibility assessment and answering any of your questions.
Application processing
Our visa processing consultants provide assistance with applications and answer any questions that may come up.
Client assistance
The Client Assistance Program provides direct help and advice on basic needs related to immigration consulting services.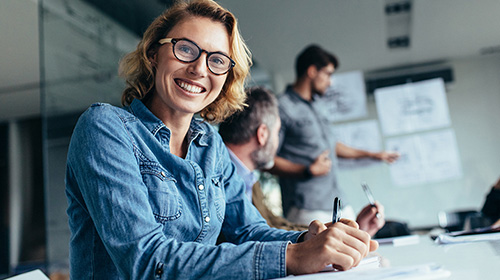 Get a free consultation with experienced visa consultant!
We provide professional advice and assistance to help you understand the necessary steps to secure a visa.
I got a student visa for Canada from VSmart Migration. They guided me at every step and made the process much easier for me.
MD TOUKEER SHEIKH
2022-11-14
Avinash Sharma
2022-11-14
Thanks! My cousin gets a visa with the help of team VSmart Migration.
Sagar Sachdeva
2022-09-27
They helped me to get the Study Visa to Canada. The staff here is very humble and kind. They guided me at every step of the process and crafted a success story for me. Thanking them a ton!
Best immigration service provider in chandigarh honestly recommended
Sehr guter und netter Service, Vielen Dank an das VSmart-Migration!
I got PR of Australia thanks to Vsmart Migration team☺️
jaspreet singh
2022-09-15
Very happy with the service of V Smart Migration. I was looking for a migration agent in Chandigarh for study visa and they provided me with the best of all. Thanks for the Services.
We provide you with the latest information and updates regarding the visa and immigration services and changes in their procedure.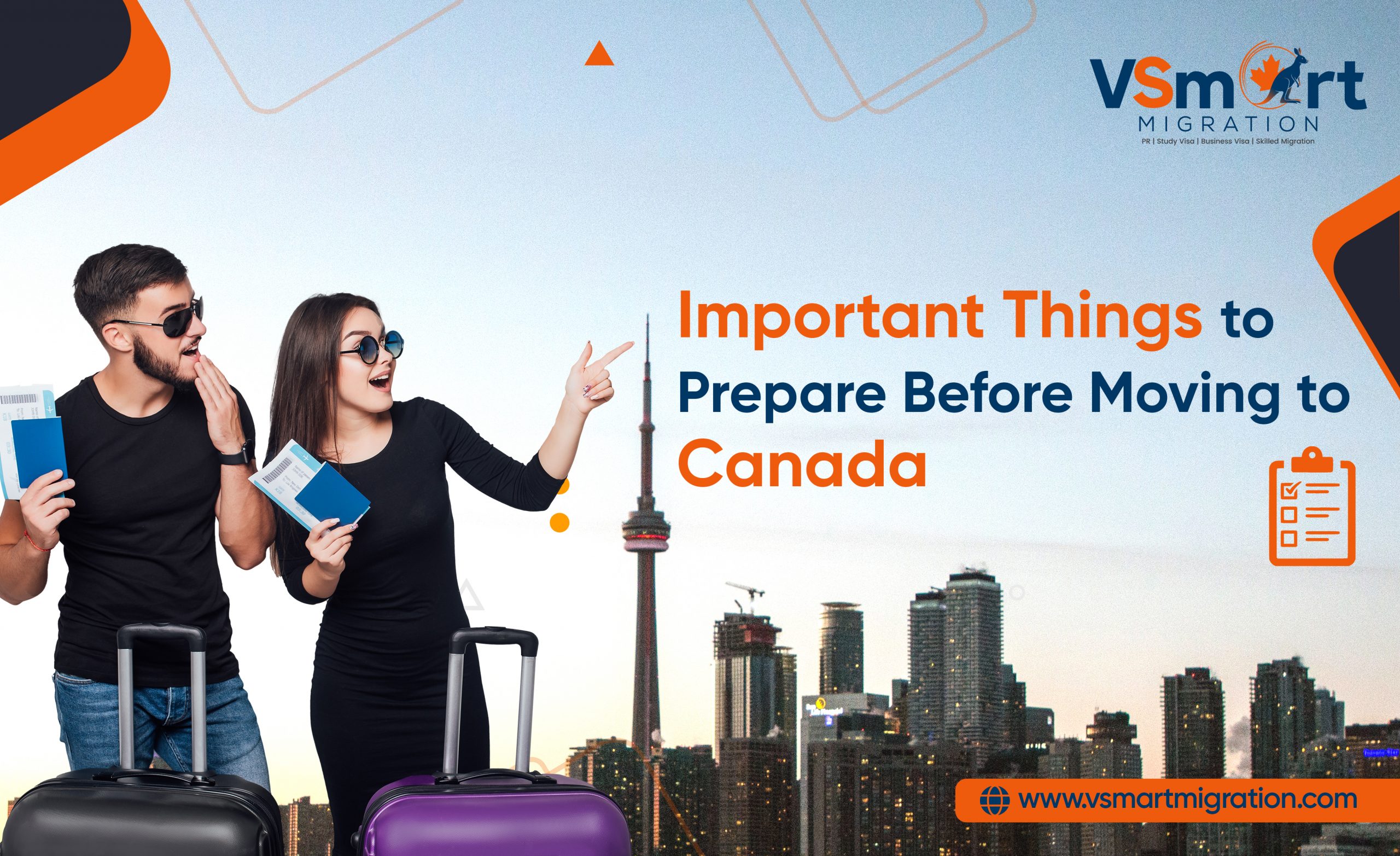 Canada is a beautiful and prosperous country that offers a wide range of opportunities for those who make the leap.…
Read more
Frequently asked questions
Q1: What is an immigration consultant and what do they do?
Ans 1) An immigration consultant can help you navigate the complex legal system and ensure that your application is successful. They can provide valuable advice on how to improve your chances of success, as well as review your documents to make sure they meet the necessary criteria. With their expertise and experience in the field, they can provide invaluable assistance in ensuring your visa application is successful.
Q2: Can I apply for a Visa myself?
Ans 2) Applying for a visa is a complicated process and it can be difficult to know what you need to do. One of the questions that people often ask is whether or not they need an agent to help them with the process. The answer is that it depends on your individual needs and situation. An agent can help you understand the requirements, provide guidance on documents needed, and make sure that all necessary steps are taken in order to ensure a successful application. They can also provide advice on how best to present your case and provide assistance if there are any issues during the application process.
Q3: How do I know if my immigration agency is legal?
Ans 3) Knowing if your immigration office is legal can be a daunting task. There are many factors to consider when determining the legality of an immigration office, such as whether it is registered with the government, has the correct licenses and permits, and follows all relevant laws and regulations. Additionally, it's essential to make sure that you are working with an experienced and knowledgeable immigration attorney or advisor who can help you understand the process. With VSmart Migration you can connect with an Immigration Consultant in Chandigarh, who can answer your questions and guide you through the process of making sure that you are working with a legal immigration office.
Q4: How long does it take to get a visa?
Ans 4) The amount of time it takes to get a visa depends on the type of visa, the country you are applying from, and the specific requirements for that visa. Generally, it can take anywhere from a few days to several months for an application to be processed. The processing time is also affected by factors such as how quickly documents are received and reviewed, as well as any additional processing requirements such as background checks or interviews. It is important to research thoroughly and plan ahead in order to allow enough time for your application to be processed.