Australia ranks 3rd in terms of hosting international students. Australia offers high-quality education, great work opportunities, and a desirable standard of living, making it a popular study-abroad destination. The Australian government has an open-door policy for international students, which means that there are no restrictions on when you can apply for a course.
Acceptable Gap to Study in Australia
When it comes to applying for an Australian student visa, many universities have specific criteria for admission. While the acceptability of a gap year may vary across institutions, there are general guidelines to follow. Typically, most universities will accept study gaps of 1-2 years. However, if you have a larger gap of 3-4 years, you will need to provide justification.
The acceptability also depends on the type, of course, you wish to enroll in, whether it's postgraduate or undergraduate. Additionally, you will need to provide evidence for why you took the gap year. If it was for employment purposes, you may need to show salary slips and employment documents. On the other hand, for medical reasons then you need to provide documentary evidence. As a general rule, 1-2 gap years are usually accepted for Study in Australia.
The following are the reasons that universities accept a gap year in Australia.
If you fail to get a good score in your final year exams and want to get admission to your desired university or want to take admission in the same field then colleges may accept the reason for the gap year.
Another reason is, if you are not satisfied with your final year results and want to improve them then the university can accept your reason for the gap.
University also accepts a gap year due to health issues.
The gap year can also be accepted if you want to work on some important assignments or projects during your study period as companies or universities don't allow them to give time to study while working.
These are the few reasons that universities consider when accepting a gap year.
Is a 5 years Gap Acceptable in Australia?
For a gap of 5 years or more to be acceptable in Australia, the employer must show that they have made reasonable efforts to find a replacement for the employee who has been made redundant. This means that the employer should have undertaken an honest search for suitable candidates and not just given up after a few unsuccessful applications.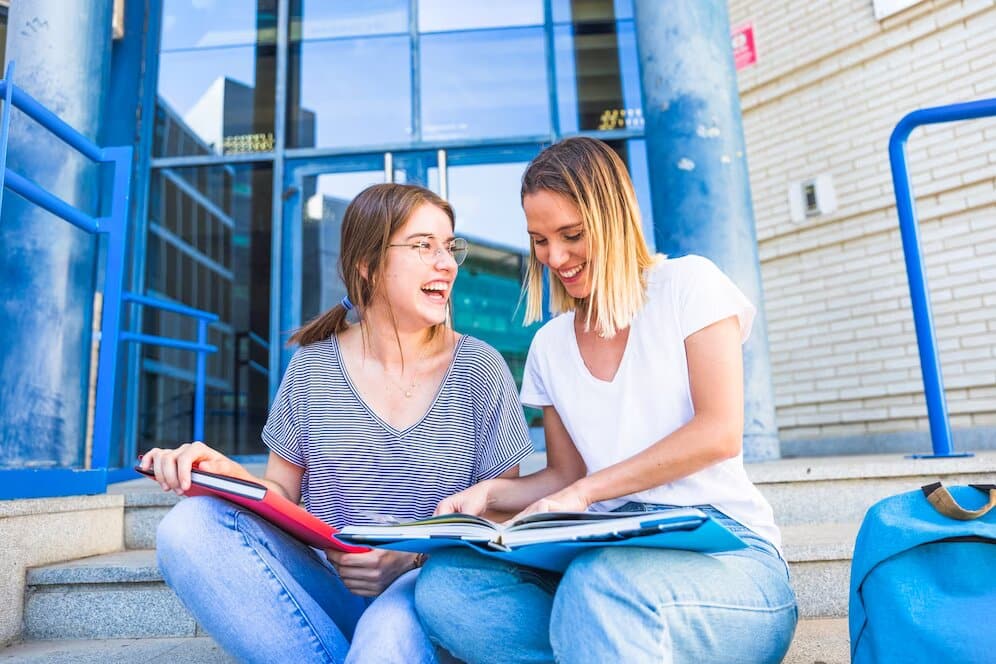 In addition, if the employee has been with the company for less than 2 years, then it can be argued that they were not given enough time to develop their skills and contribute to the business. Gap years are an opportunity for students to explore the world, gain new experiences and make new friends. In Australia, where the school year can be intense, a gap year is a great way to escape the routine and enjoy yourself.
Benefits of Gap years
Students can take a break from their studies to pursue other interests or address personal issues without negatively impacting their admission chances to Australian universities.
Engaging in productive activities during gap years can enhance a student's professional profile and demonstrate their commitment to their field of study.
Honesty and authenticity in document submissions are crucial to avoid any negative consequences on future travel to Australia.
The Bottom Line
Australia is a land of opportunity and people come here to make a better life for themselves and their families. If you want to know more about the study gap then consulting Visa Consultants in Chandigarh is a good option.

VSmart Migration is one of the renowned names in the world of immigration professionals, they helped many students in getting their study visas accepted in Australia.

Also Read: Reasons For Rejection of Australia Student Visa 2023